History of Green Realty & Auction
History of Green Realty & Auction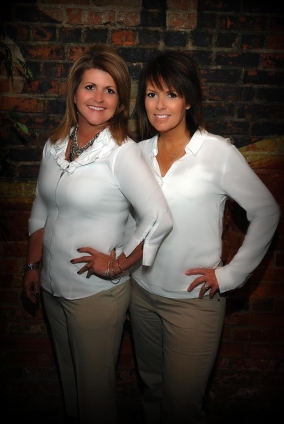 Norman E. Green, 61 of York, owner of Norm Green Realty and Auction, died Thursday, Oct. 23, 2003 in British Columbia, Canada.
He was born Sept. 5, 1942, in York to George A. and Mary E. (Turek) Green. Norm was a 1960 graduate of McCool Junction High School and a longtime member of the First Evangelical Lutheran Church in McCool. He married Sharon (Albro) Mongan on Nov. 28, 1965. They had three children, Michelle, Kristi and Scott.
He started out in construction, building houses when he was first married with Cunningham's in York and then started his real estate and auction career. Norm received his Realtor's and Broker's license from the State of Nebraska in the late 60s and his Appraiser's license in the early 70s. He also attended several auction schools and seminars throughout his career.
Norm first worked for Dale Hanna Realty and Auction until he began his own business, Norm Green Realty and Auction from the ground up in 1974. Striving to be a top producer in real estate, Norm did just that, creating a very well known and successful real estate, auction, & appraisal company. Norm was later accompanied by his daughters, Michelle Ronne & Kristi Bukaske, to work alongside one another for many years. Norm has since passed away in October of 2003 and left the business to his afore mentioned daughters.
Today, Green Realty & Auction has welcomed many people to their team, and are always looking for new members to help carry on the tradition of having a successful real estate, auction & appraisal company!